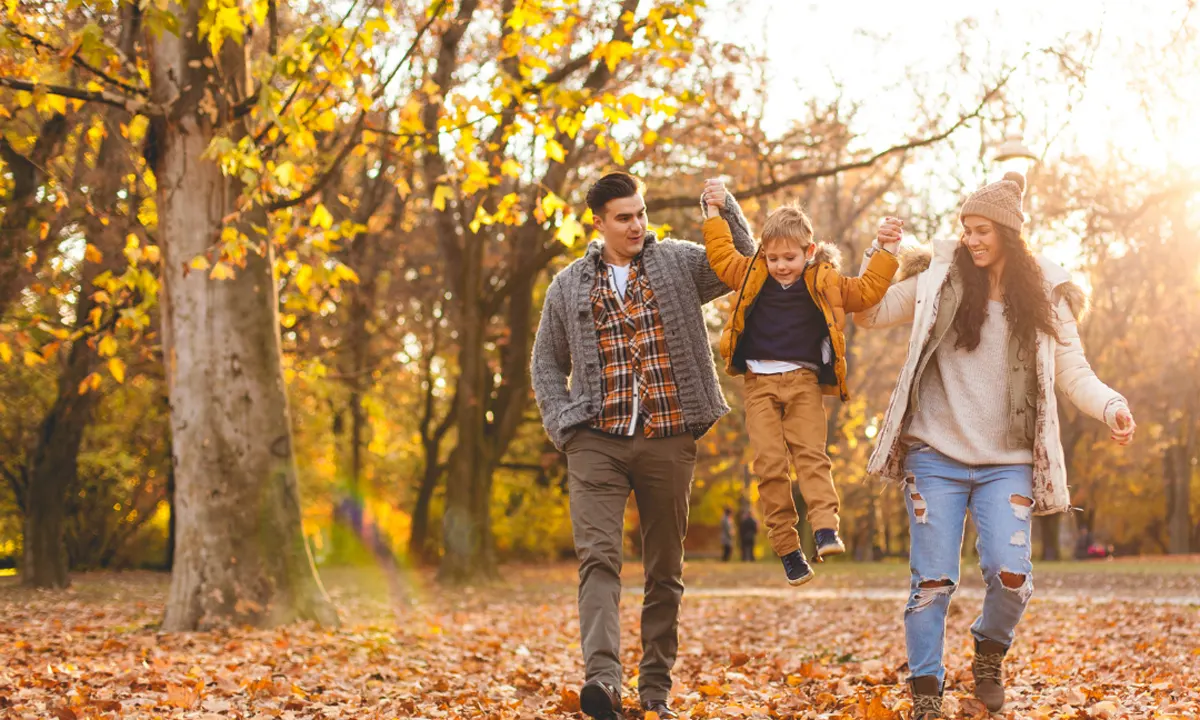 September calls for the changing of the season during the fall equinox on September 22nd. The leaves are falling, the weather is colder, and fall activities are in full swing. Enjoy the new season by taking a country drive, going on a hike, visiting an orchard, walking your pet in the park, or just getting cozy on your front porch with a warm drink in your hand. Celebrate grandma and grandpa on National Grandparents Day and get out your extra cup of sugar for National Good Neighbor Day this month.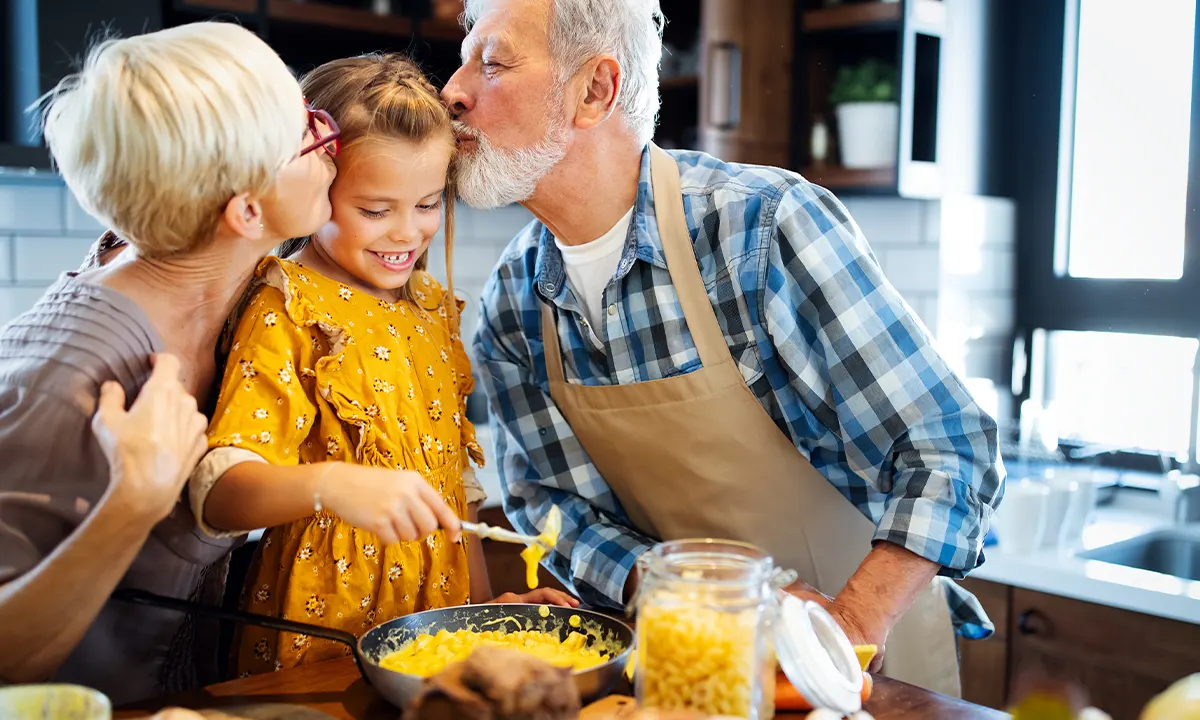 Show Grandma and Grandpa Some Extra Love
Grandparents love to know that they are cared for. Show some extra love during National Grandparents Day on September 12th by giving them a surprise phone or video call, stopping by for a visit, or even setting up a Wellness system that focuses on independent living. Unlike a traditional panic pendant, Wellness uses non-intrusive sensors or cameras installed throughout the home to let you know when important activity is, or isn't, happening. Your parents can live their day-to-day lives freely and you can have peace-of-mind that they're okay even if you're not with them.
Stay Aware at All Times
Contact and motion sensors on doors and cabinets tell you whether everything is well, or if you need to check in. Fall detection wearable devices can alert you to a fall even if the wearer doesn't push the button. Bed or chair sensors can alert you if movement hasn't changed after a long period of time.
Intervene Early
Our always-on technology learns daily activity patterns and alerts to changes that could indicate a problem. Check in 24/7 to see if they're okay from your mobile or desktop device.
Make Home Safer
Enhance your loved one's safety with state-of-the-art security, automatic lights and more- all accessible from your Trinity Alarm.com app. A smart home is a safe home.
Put the Good in Good Neighbor Day
In the past, being a good neighbor meant lending a cup of sugar whenever your neighbor falls short. Being a good neighbor today means making great neighborhoods for tomorrow. National Good Neighbor Day became a national day in 1978 when former United States President Jimmy Carter issued Proclamation 4601: "Understanding, love and respect build cohesive families and communities. For most of us, this sense of community is nurtured and expressed in our neighborhoods where we give each other an opportunity to share and feel part of a larger family." By introducing yourself to your neighbors and being neighborly such as picking up the mail when the other is away, lending a helping hand during outside chores, or pet sitting.
Work together with your neighbors to save each other's home deliveries and packages before porch pirates try to snag them up. If you're heading out of town or leaving on vacation, ask your neighbor to collect your mail while you're away so that it doesn't pile up.
Consider installing a video doorbell camera so that you can keep track of what goes on at your front door and track deliveries or an outdoor video camera that has full view of your front and back yard as well as your neighbor's yard in the case your neighbor needs to check footage caught on your camera.
Want to take things to the next step with your neighbor? If you've become close friends with your neighbor and consider them to be a trustworthy friend, consider them to be one of your emergency contacts for your security system. That way during an emergency, our central station will go down your keyholder or emergency contact list to make sure everything is okay. If there is an emergency while you're away, your neighbor can be one of the first people on the scene.
Source: https://www.nationalgoodneighborday.com/