Professional TV Installation
During the construction process of your new home, our team of skilled technicians can run the framework for future amenities such as ceiling fans and speakers, pre-wiring for TVs and all other low voltage networking, allowing smooth additions to your home as you see fit. Take the hard work out of your move and allow us to make your life a little easier before, during and after your home's construction processes.
Security System Installation
Your security system is the backbone of your home. It keeps you connected to the things that matter most: your home and family. One of our more robust and modern security systems, Qolsys, offers ease of use without sacrificing style and functionality. Lock your doors, adjust your thermostat, close your garage, turn off your lights and more all through one panel and app. Our most advanced and easy to use security and smart home platform keeps not only safety but innovation in mind.
Home Theater Installation
Enjoy the home theater experience and be the envy of your friends when the big game comes on! A custom designed home theater system with state-of-the-art music system brings the movie theater to you. Once the theater package is designed based on your wants, our skilled technicians work on installing the surround sound, custom screen size and cinema-style projector, a base station, equipment stands and other devices of your choice, and finish off by testing all the connections to make sure it is fully functional. All you have to do, is sit back and relax.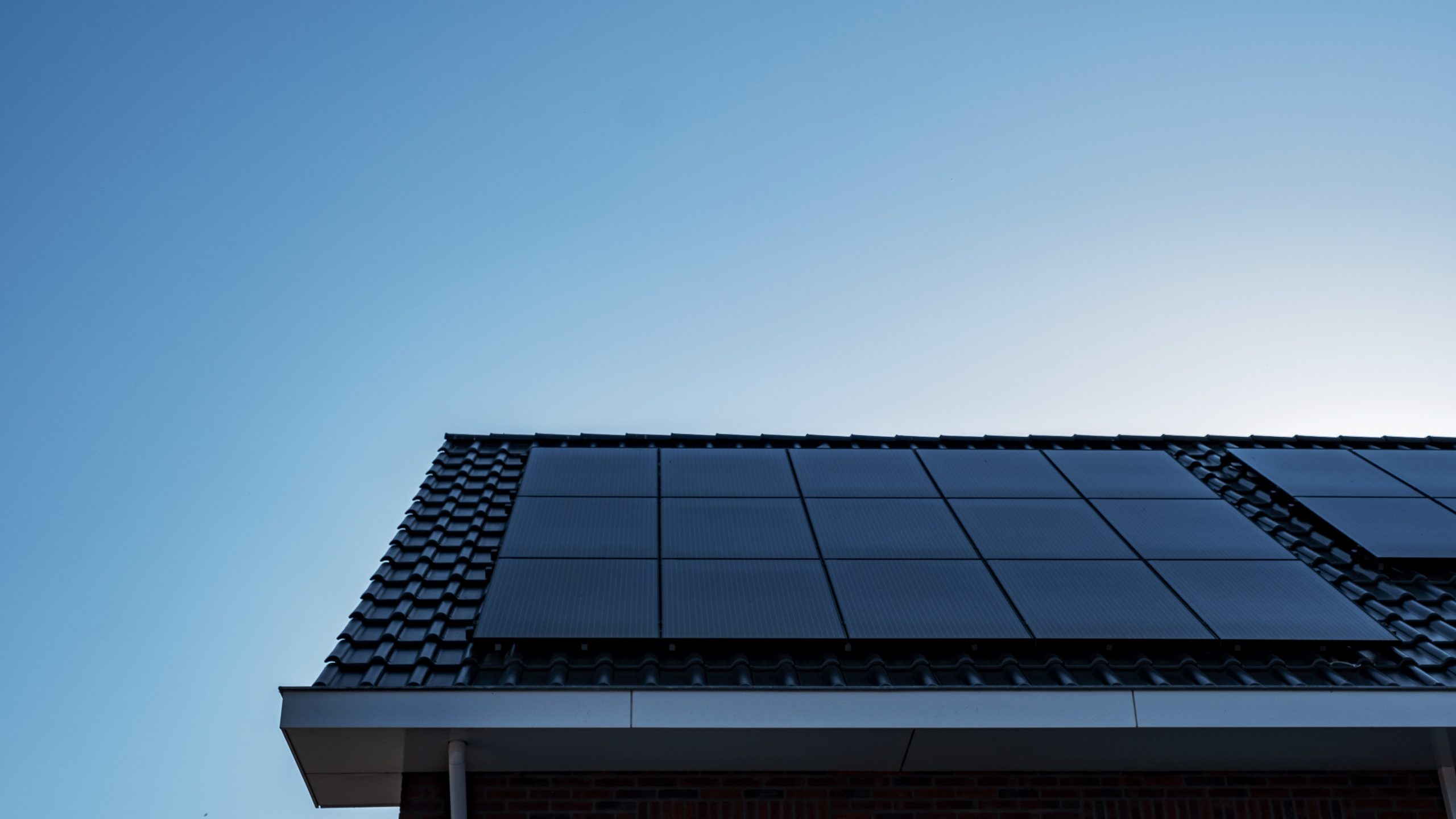 Residential Solar Solutions
The time is now to stop renting power from your utility provider. Switch to solar and make your own clean power to get short-term and long-term financial benefits while helping to protect the environment.
Our mission is to provide complete residential solar power solutions with quality craftsmanship, attention to detail, and excellent customer service that inspires you to recommend us to others.