Technology Working For You
Trinity Wiring Solutions, LLC is your all-in-one security and integration solutions provider, offering residential and commercial security services including: 24/7 monitored electronic systems, access control, video surveillance, home and business automation, audio-video solutions, energy management solutions, and more.
Our consultants can advise you on cutting edge control technologies, giving you insights into your business processes through a single, user-friendly interface.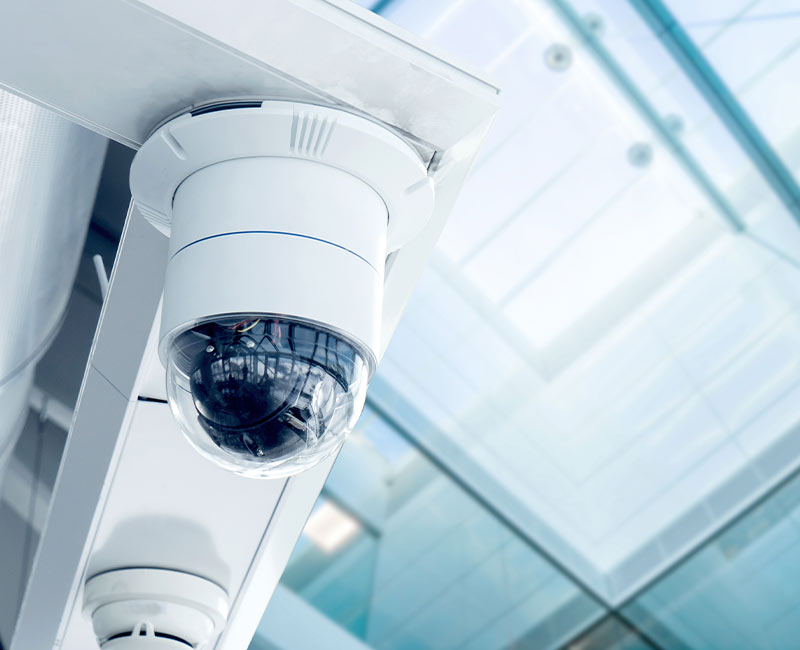 Trinity's video surveillance options offer clients oversight that allows you to keep an eye on your business whether you are on location or working remotely. A trained Trinity technician will teach you how to access live video feeds and saved recordings.
Our security consultants can design the perfect access control solution for your business. Our team will work closely with you to explain the advantages of the many options available, including: key fobs, cards, pin codes, biometric and smart device credentials to determine the best solution for your business.
We Help Our Clients Bring Their Ideas To Life
Since our founding in 2001, Trinity Wiring Solutions, LLC has remained focused on providing exceptional customer service while exceeding our clients' needs in a timely and professional manner.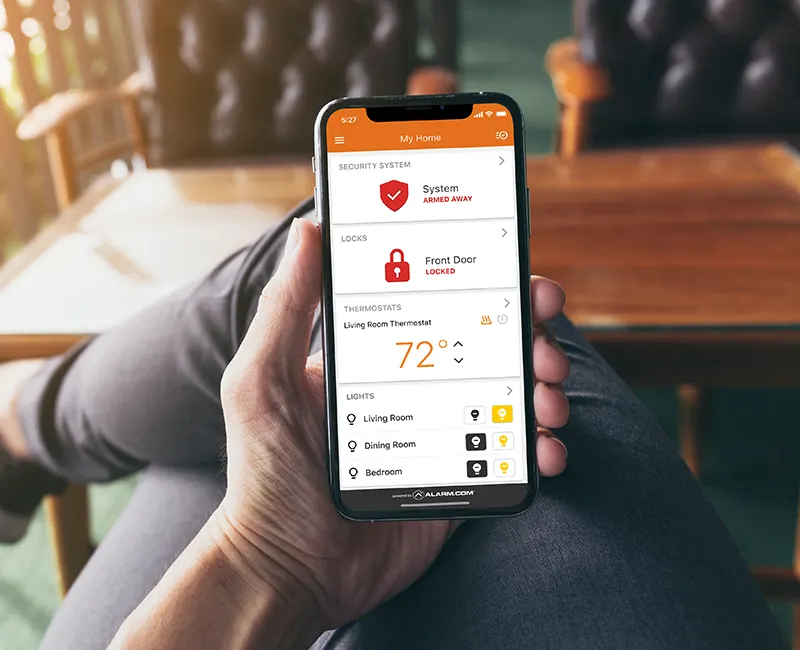 Our highly trained security consultants can design a system that complements your home's unique needs while our dedicated team of technicians can provide expert system support whenever you need it.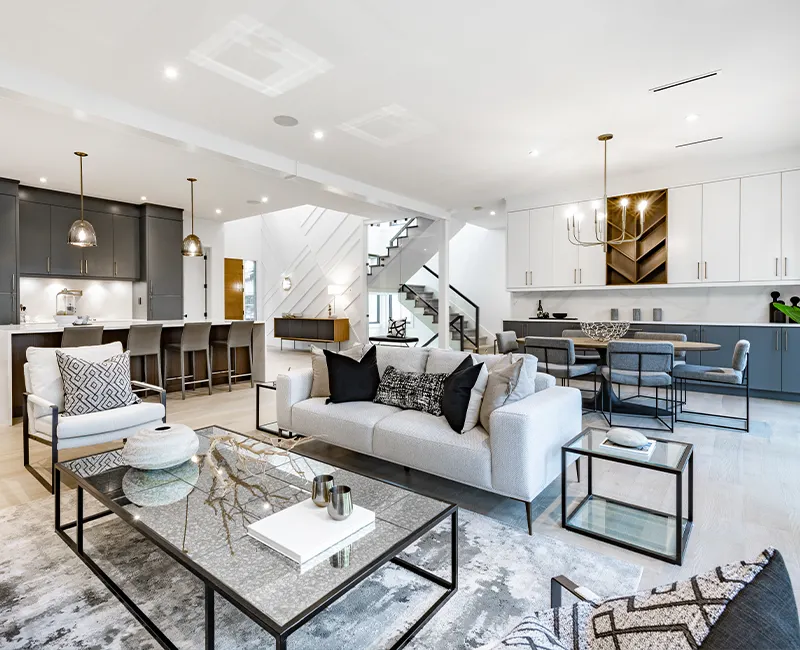 Being comfortable in our homes has become more important now than ever before. Our team of audio-video consultants work with clients to design custom home theaters, media rooms, whole house audio solutions, and outdoor living spaces to fit your lifestyle.
Allow our team of trained networking consultants to work with you to design a network environment so that you can utilize today's connected home solutions. From Wi-Fi enabled thermostats to door locks to home office networking solutions, our team works with our clients to understand their individual requirements and deliver a truly connected home. 
Switching to Solar Power will not only save you money in the long term, but also has many positive environmental benefits including reducing carbon emissions from harmful fossil fuels.
Evaluate
Our professional solar consultants will evaluate and determine if your home is right for solar. They will provide you with an accurate quote and drawing of your home's new solar design. Lock in low energy costs for the next 25+ years.
Install
We will handle all the details! From permitting, inspections, electrical work to connection to the grid. Along with your utility company, we will connect your system, and give you the green light to turn it on.
Use
Congratulations! The sun now powers your home's energy consumption. Impress your neighbors and monitor your solar production with your mobile device. Enjoy the savings for decades and enjoy your home powered by the sun.
What our customers are saying
Manny and Pablo provided excellent customer service. They are incredibly friendly, prompt, and patient with a new user. Their technical expertise helped to solve an ongoing issue and their workmanship is top notch. During my install I had cameras installed which required drilling through brick and hard wiring. The install was flawless and looks like it was installed during construction.
Lisa Steelman
March 15, 2021.
I would like to commend Ritchie with Trinity Wiring. I have dealt with Ritchie many times over the years both in my home and over the phone. In every instance he has been thoroughly knowledgeable and exceptionally professional. It has always been a pleasant experience interacting with him. He is truly an asset to this company!
John Warren
March 15, 2021.
We have some problems with the surround sound so I called Trinity. They sent Manny. He was very professional, knowledgeable and kind. He figured the problem out and came with a solutions. He came back again with another gentleman, as they needed to install additional wire. They were polite and finished the work quickly. It was a joy working with them. Thank you so much.
aneta hume
February 22, 2021.
Keith and Will did an excellent job handling our security activation. They arrived promptly, answered all of our questions, and were very professional.
N Bowers
January 26, 2021.
Thank you Trinity for providing excellent customer support. Manny was extremely professional and courteous. He is a valuable asset to Trinity as one of their key security technicians. Best regards, K. Carroll
Kimberly Carroll
January 9, 2021.
We are honored to be the integrator of choice for many of the most notable names in the construction industry. Both our residential and commercial teams work tirelessly to meet and exceed the needs of our clients by designing, installing and servicing robust, cutting-edge solutions.







Call 703-257-9403 or fill out the form to start your commercial project today!
With our wide selection of products and services, Trinity Wiring Solutions, LLC can be your one-stop shop for all your security, automation, and audio/visual needs.