Who do you want managing your risk?
Trinity Wiring Solutions, LLC is your all-in-one security solution. Integrate audio/visual features and enjoy custom automation for convenience, enhanced protection, and energy-saving purposes.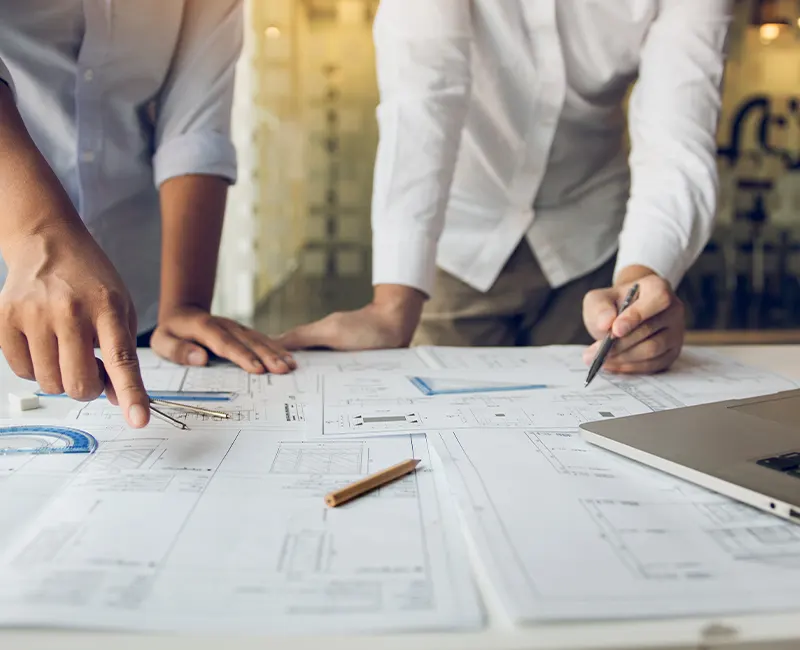 As the Certified LV Design Contractor on record, Trinity Wiring Solutions, LLC will provide an early commitment on both cost and product choice for your security, access control, video surveillance, and low-voltage needs, eliminating surprises from Day 1. Our team of design experts are available to actively engage early-on with architects, developers, GCs, and owners to bring your vision to life. Our talented construction team can then deliver on the blueprint design, as well as maintain/monitor the system long-term, allowing for a full, turnkey solution.
Trinity Wiring Solutions, LLC offers a more secure and efficient way of protecting your business. As no two businesses are the same, our team works with you to understand the nature of your business and develop a customized protocol designed to deliver the ideal response to a multitude of emergency situations. With 24/7 monitoring, your fire and burglary alarms are remotely monitored by our central station representatives.
When an alarm is triggered, our central station verifies the emergency and dispatches the local authorities as needed. We are proud to have built strong and positive relationships with local law enforcement and first responders over the years to ensure the protection of our customers. Call (571) 619-6428 today for a quote or click the button below to fill out a contact form.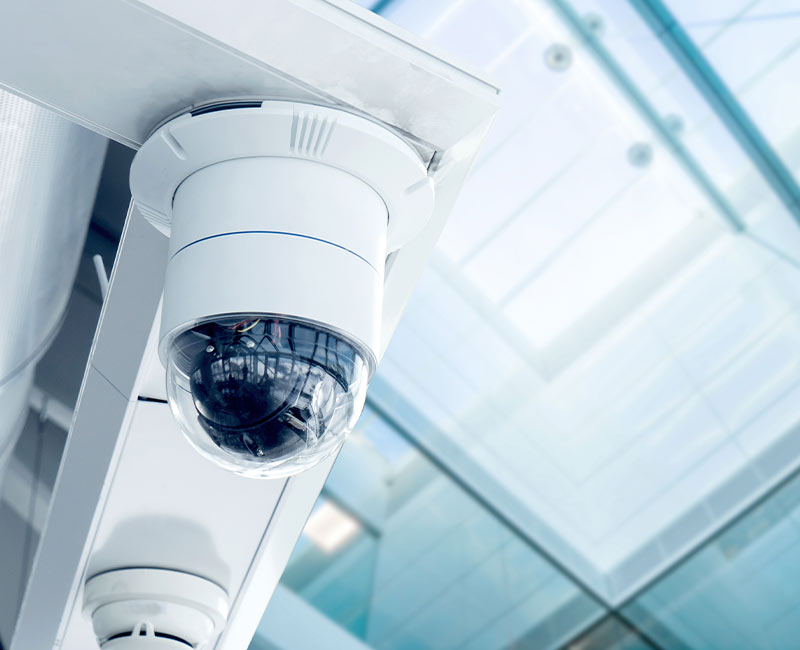 Trinity Wiring Solutions, LLC offers a wide array of commercial grade surveillance cameras ranging from indoor and outdoor dome and bullet cameras to thermal cameras that are designed for your company's safety and success. With HD resolution and night vision capabilities, you can always get a clear view of what's happening.
At the conclusion of your scheduled service, our team of commercial experts train you and your team on accessing, viewing, and managing your live video footage and recordings from a desktop or smart phone device. Our 24/7 central monitoring station provides day and night remote monitoring so that your business and assets are always secure.
Our cloud-based Bluetooth or biometric access control combines intuitive user management with a seamless alarm and video integration. Depending upon the industry, our commercial team works with you to determine the best system that matches the demands of your business.
Give employees and visitors the precise level of access they need. Keep track of who's coming and going. Smartphone access allows you to lock-up remotely at the end of the workday, assign user codes for increased employee management while allowing you to scale your business by monitoring  multiple locations through one portal. 
Our team of commercial installation specialists have years of expertise needed to install and configure various levels of networking that includes a combination of wired and wireless devices. With Trinity Wiring Solutions, LLC, you can keep critical equipment such as switches, routers, wireless access points, and servers updated through routine maintenance as well as resource sharing, firewall protection, internet access, and file storage that are all critical components of a well-designed computer network.
AV, Digital Signage & Conference Rooms
Let Trinity Wiring Solutions, LLC take you into the 21st century with state-of-the-art audio-video, digital signage, and conference room technology curated to fit your industry and business needs. A Trinity Project Manager will create a custom solution that includes devices such as audio component racks, PCs, speakers, amplifiers, and more. Additionally, all devices are managed through an intuitive user interface.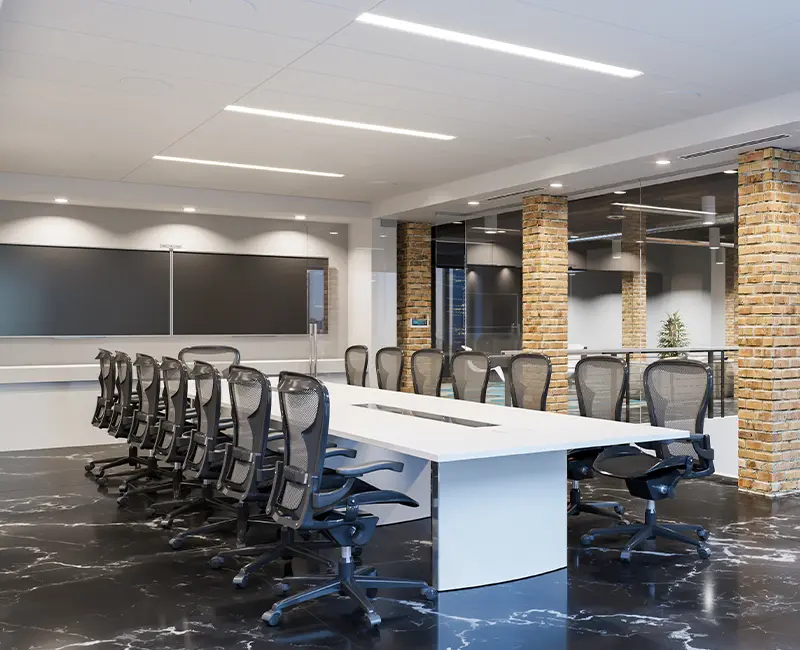 Call 800-613-1874 or fill out the form to start your commercial project today!