Commercial Video Surveillance Systems in DC, MD & VA
Call Trinity Wiring & Security Solutions at ​800-613-1874!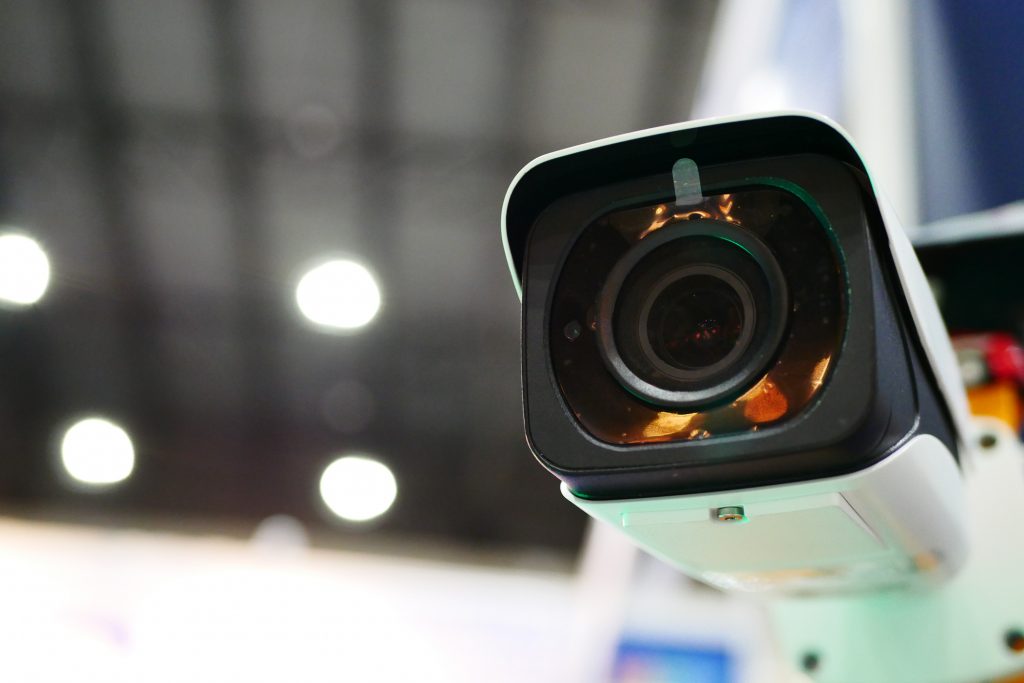 Do you need commercial video surveillance services in Virginia, Maryland, or Washington, DC? Upgrade your business security system with commercial video surveillance services or a commercial camera system from Trinity Wiring & Security Solutions!
Read on to learn about our unique commercial video surveillance package or call Trinity Wiring & Security Solutions at ​800-613-1874! We can help you with your audiovisual installation needs in Potomac, MD and McLean, VA!
Our Commercial Video Surveillance Package
Our commercial video surveillance package includes the following business security features:
24/7 cloud recording, local backup, and live-streaming
Full line of HD, commercial-grade cameras
Indoor, outdoor, and wireless models
Easy multi-site access through a single account
Simple search and video sharing features for quick access
Redundant storage that prevents lost or stolen video
24-hour security monitoring to make sure the service is running smoothly
Want to learn more about commercial surveillance services? Contact us today or call ​800-613-1874 to schedule a consultation in Manassas, Virginia or in Maryland or Washington, DC!